MALCOLM SAUNDERS - ELIXIR CRAFTING
JUNE 11
We are very excited to be hosting Malcolm Saunders ( co-creator of The light cellar and author of elixir life) with us June 11 from 7 to 9 pm. For elixir crafting and valuable knowledge on making your own vibrant elixir herbal beverages for health and vitality! Surely do not miss this class, if you are a human interested in how to tastefully blend these superfoods. There will be sampling galore so bring your tastebuds.
All beverages are gluten free, vegan, and using a variety of natural sweeteners.
Investment in your health and vitality, as well as expanding your superfood knowledge $35
spaces are limited, reserve your spot today
LE LOU ULA - POP UP AT PRANIC FOREST
BE SURE TO POP IN TO PRANIC FOR THIS CREATRIX AND HER NON TOXIC ARTISAN NAIL POLISHES + AS WELL AS TRULY HANDCRAFTED JEWELLERY 12 - 4 pm
JUNE 23
NATURAL HORMONE HEALING - ELIXIR CRAFTING FOR WOMEN'S HORMONE BALANCE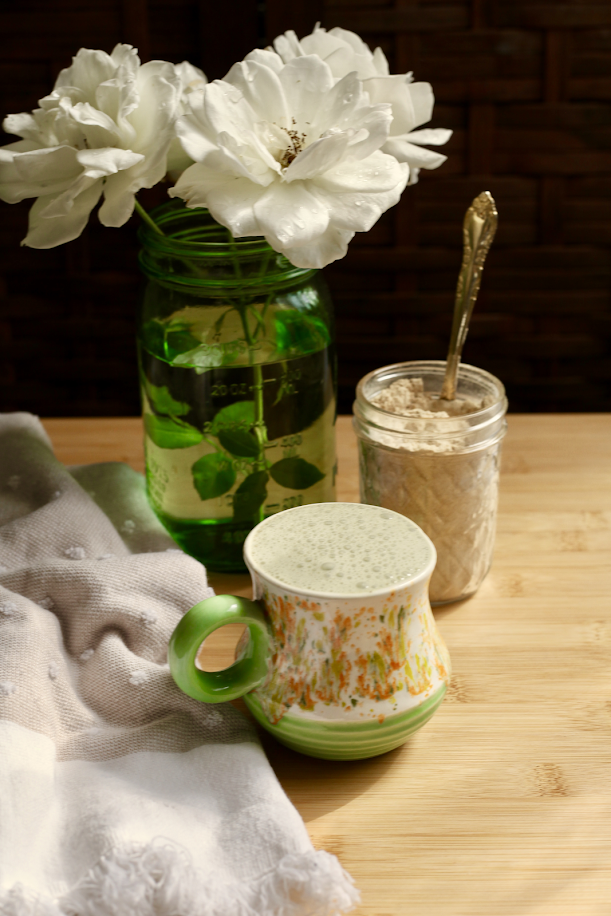 JUNE 24
Join Madeline MacKinnon, certified nutritionist and the founder of Natural Hormone Healing, to learn how to make delicious elixirs and tonics to support women's health in all stages of life. You will learn which herbs and superfoods are beneficial in supporting optimal fertility, menopause and PMS symptoms, adrenal fatigue, low libido and thyroid issues.

Recipes sampled and demoed in the class include
​
Adrenal Tonic Latte + Schizandra Rose Beauty Elixir

All recipes are vegetarian, dairy free, gluten free and refined sugar-free.
Investment $35, 11 am to 1 pm
limited spaces available, reserve your spot today