WE ARE A GROUP OF FREQUENCY EXPLORERS OPERATING WITHIN AN EXPANDED CONSCIOUSNESS.
THROUGH BEAUTY, BOTANICALS AND MANY COMBINED HEALING MODALITIES WE OFFER YOU A CHANCE TO COME AND RECHARGE YOUR ENERGY.
OUR COMBINED MODALITIES INCLUDE AROMATHERAPY, FACIAL REFLEXOLOGY ( DIEN CHAN ), CRYSTAL HEALING, HERBALISM ( MH.), REIKI, PRANIC HEALING, KUNDALINI YOGA, BODY TALK, YOGA NIDRA, MEDITATION, SPIRITUAL RESPONSE THERAPY, SPIRITUAL BODY RESTRUCTURING, AESTHETICS, COSMETOLOGY, HOLISTIC BEAUTY, LIGHT CHANNELLING, ALCHEMY CRYSTAL SOUND BOWLS.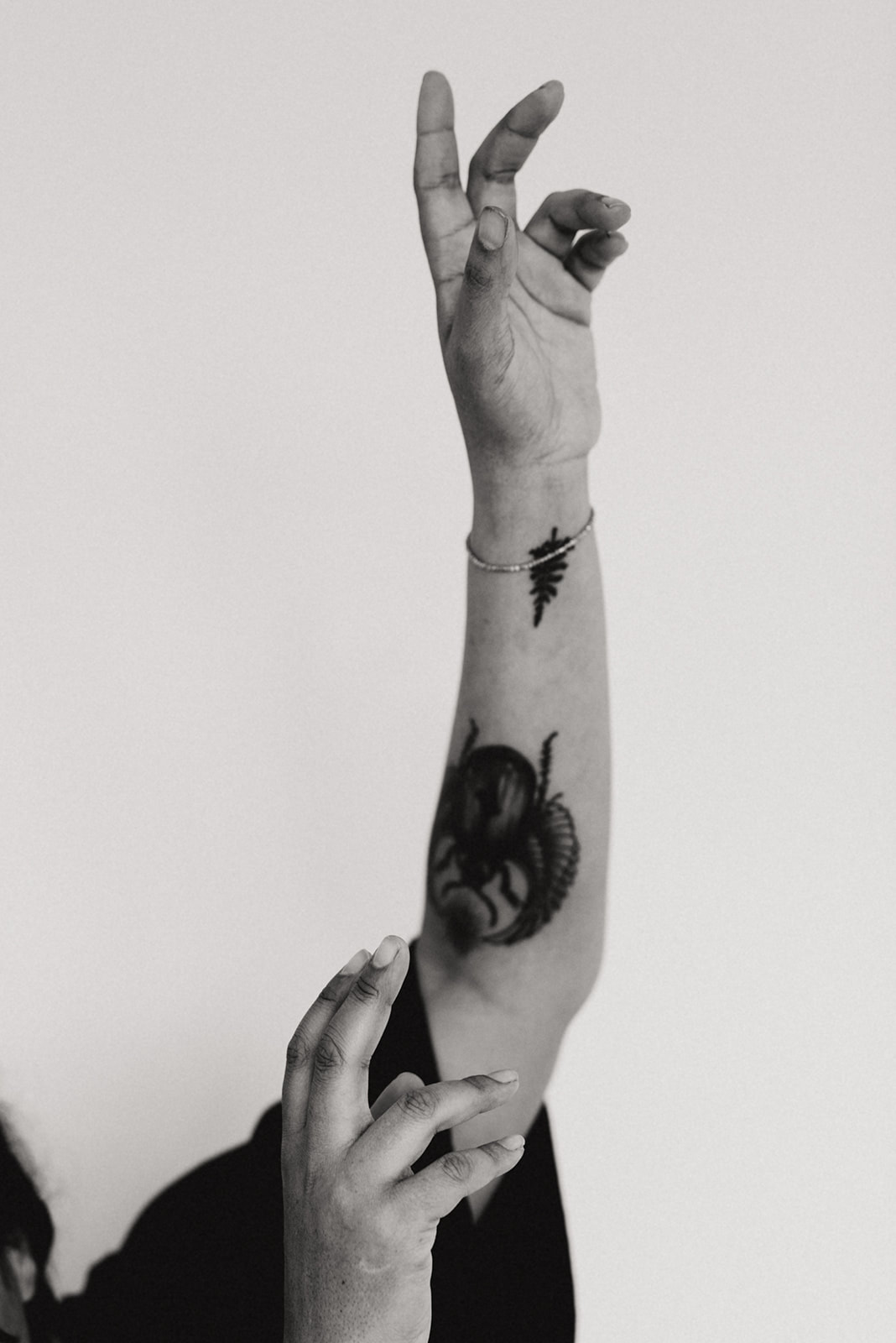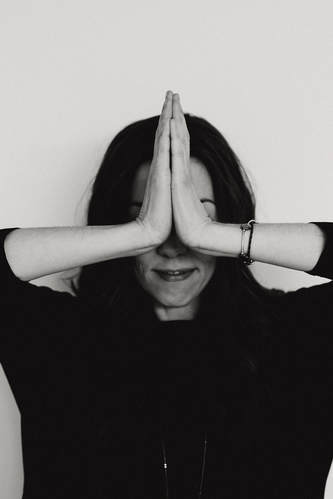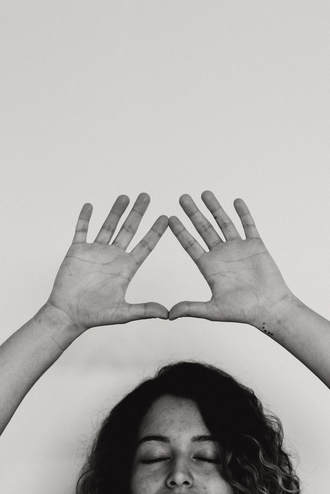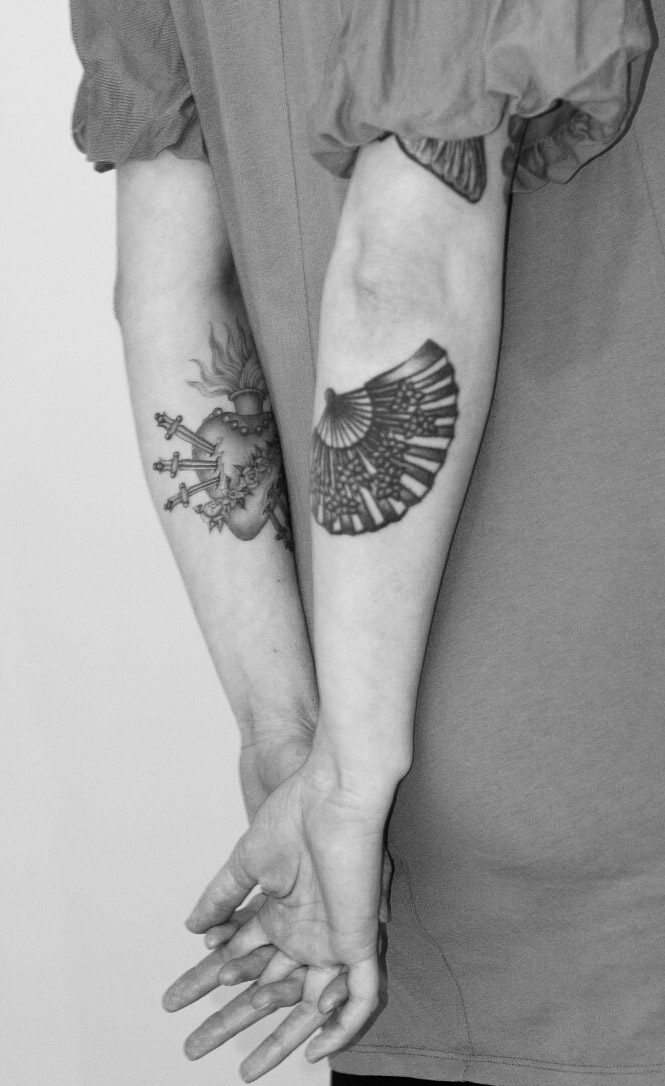 MELODY KIANA